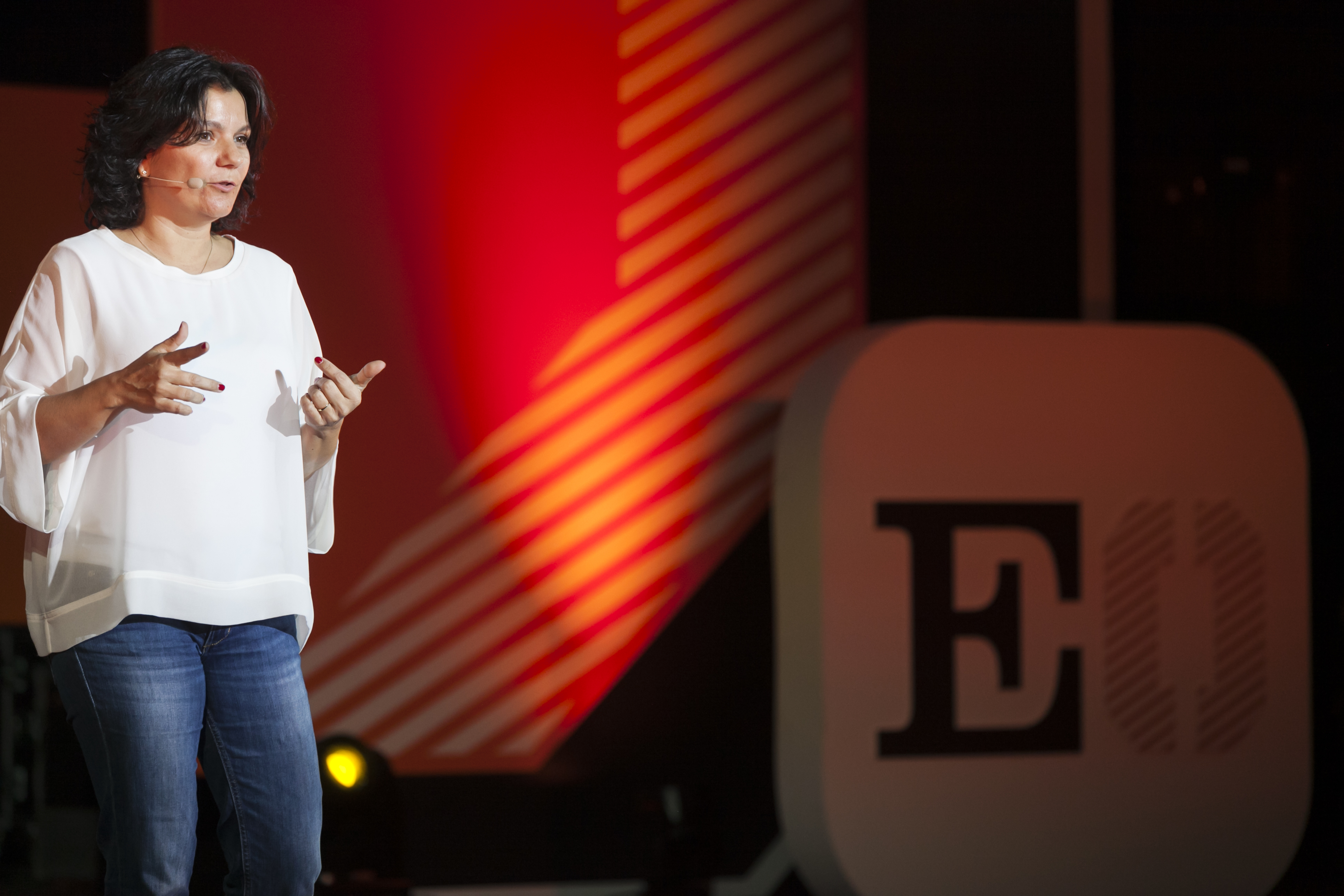 "Since 2012 we have been monitoring prices for top notch retailers all over the world and managing more than 6 million price points per day.
We are sure our solution outperforms other solutions you may find, in price, facility and flexibility".
Marta Esteve, CEO of Soysuper
Soysuper has an alliance with NielsenIQ for crawling in the FMCG sector in Spain since 2015, France since 2018 and Portugal since 2020. Most of the top retailers in Spain and Portugal are using Soysuper Insights platform to monitor their competitors daily or weekly.